| | Infusions, Herbs and Inka Teas | |
| --- | --- | --- |
Infusion, herbs and INKA teas
There are currently a large number of drinks produced on the basis of herbs and water (or herbs) with medicinal capabilities that can improve our health.
The Andean filter or infusions are made based on mixtures of plants and medicinal herbs Peruvian.

The raw material with which they are worked comes from crops organized by the association of producers of aromatic and medicinal herbs in the Sierra high Peruvian Andes, formed by over 140 active members. Most of these farmers are located in the province of Huancavelica, who work these crops as an alternative means to generate revenue, their work stands out as being quite organized and quite agree with the rules of organic growing, and this partnership will get very soon organic certification for their products.


Our line of herbal teas offers more than just natural products. We offer a concept based on the following principles:
• Promote the importance of protecting and caring for the environment.
• Emphasize the Andean wisdom about planting, use of medicinal herbs natives of Upper Per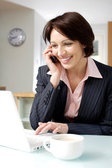 u.
• To generate an alternative income to local communities members of our production chain.

We have differentiated products to alleviate various ills.
Coca Tea or mate de Coca.
The holy coca leaf infusion
Coca tea (known in Peru as mate de coca) , is an herbal tea made from the leaves of the coca plant. The coca leaf is cut and put in a tea bag and is used as a normal tisane: by dipping a coca tea bag in hot water. Mate de coca is a very popular tisane in Peru where it is consumed as a digestive tea and even to treat altitude sickness. (that's why it is so popular among the mountaineers who climb the Andes).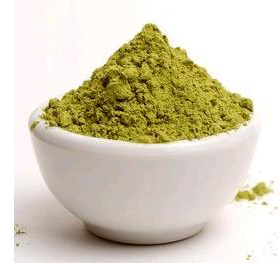 Traditional medical uses of coca are foremost as a stimulant to overcome fatigue, hunger, and thirst. It is considered particularly effective against altitude sickness. It also is used as an anaesthetic to alleviate the pain of headache and sores, etc. Before stronger anaesthetics were available, coca leaves were also used for broken bones, childbirth, and during trephining operations on the skull.
We can offer the best raw material in bulk market for laboratories, manufacturers, distributors or individuals. We offer the best Price.