Cat's Claw is a plant native to the Peruvian jungle, is a liana of the family Rubiaceae, is known by that name by the thorns, such the claws of cats. In Peru there are approximately sixty different plants that live in the three regions, which is known as cat's claw, however, only one of these, identified as Uncaria tomentosa is the bearer of the main active ingredients beneficial.

The root and bark of this plant contains alkaloids, glucoácidos, phenolics, healing, antacids, and its active ingredients can count 6 oxindole alkaloids, glycosides 6 3 acid glycosides and polyhydroxylated triterpenoids.
Complement Cat's Claw, several studies indicate that consumption may be beneficial:
30 years ago its healing properties are investigated by medical scientists. Studies have been conducted at universities in Europe and South America, Cat's Claw stimulates a significant increase in white blood cells that help to strengthen the immune system and ultimately, their business requirements Tatica inhibition produces benign tumors.
The properties of Cat's Claw have to be both preventive and palliative. A study of doctors Cosimo Pizza, Luciana Riva and Francesco de Simone, Institute for the Cure of Tumors of the University of Salerno (Italy) said that this plant inhibits the proliferation of breast cancer cells by up to 90%. The study was conducted in vitro with MCF7 cells, the most used in research on this kind of evil.
In 1976 Oscar Shuler, who was cured of terminal cancer taking cat's claw decoction, drink it daily for six months, took her to Rome to the department of pharmacology at the University of San Marcos, to be analyzed and studied the content of alkaloids.
It is used to treat asthma, recovery from childbirth and wound healing, pain in the joints, stomach problems, tumors, birth control, as a tonic to prevent disease, treat bone pain and kidney cleanse, irregularities in the menstrual cycle, acne, fungal, wound healing and nerve pain.
Relieves discomfort of urinary tract inflammation, cirrhosis, gonorrhea and diarrhea.
We can see that, with the use of Cat's Claw can possibly get an improvement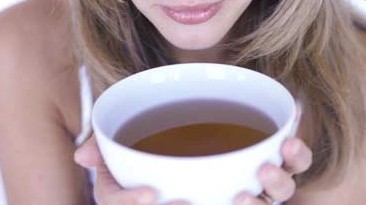 because this medicinal plant can to concentrate our defenses that increase our health even in chronic cases. It's have therapeutic (curative and preventive) and is recognized by scientists and organizations worldwide. Should not be consumed by children under 12 years old and pregnant or breastfeeding status.
We also offer the best raw materials in bulk for laboratories, manufacturers, distributors or individuals. We offer the best Price.